Company Profile
With many years of experience in the construction industry we set out to address the many issues of the conventional attic hatch entry system.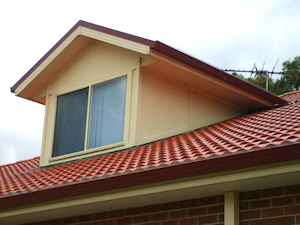 The goal was to develop a all-in-one attic access entry system which:
is insulated
uses a gasket
is easy to install
is virtually invisible
We are committed to have the highest quality, affordable product on the market. With production capabilities of up to 300,000 units per year.